Great news! We've now released Short Crust for manufacture :)
When we last posted we were still waiting for our final electronics prototype to come in. We've since received the parts, carried out testing, made a few final tweaks to the design and ordered the injection mold tooling from our supplier. See below for images of the final prototype with electronics.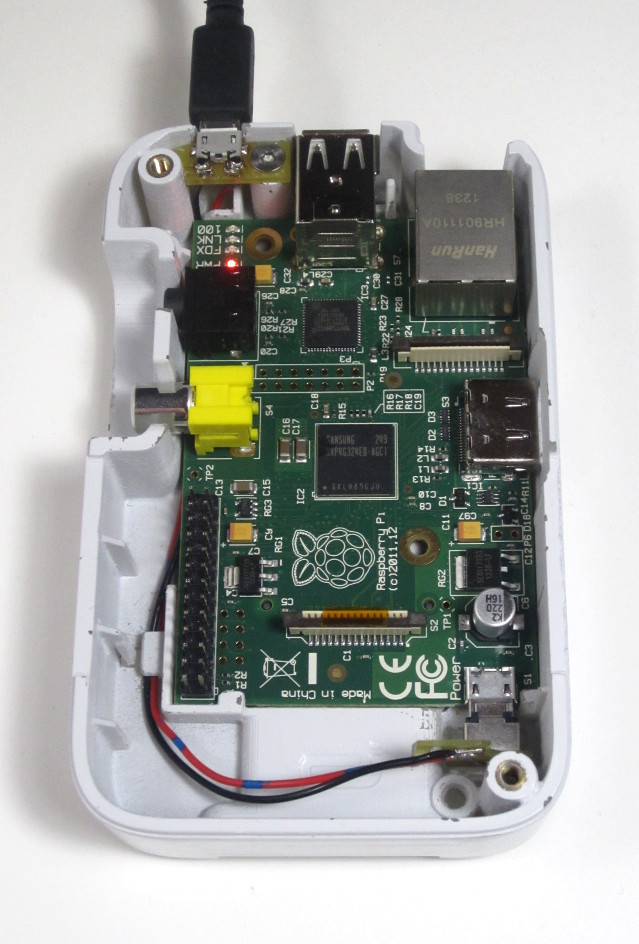 It's going to take around a month to make the tooling and receive first samples, and we expect another 3-4 weeks for tooling tweaks, finishing and manufacture of the first batch of cases. At the moment we're aiming to have the cases ready to ship at the end of May, though depending on how smoothly things go it's possible this could end up being pushed out to June. We'll make sure to keep you updated as things progress.
We've also had a few questions about pre-orders. While we'd like to start taking your pre-orders now, due to PayPal restrictions we can't do this until we're a little closer to shipping. Tentatively we expect we'll be ready to start taking pre-orders sometime in May, however we'll let you know when we can give you a firmer date.
Exciting times, can't wait to see the first parts arrive! We'll post some pictures as soon as they do :)