Hey Everyone!
Sorry about the delay in sharing the images of our final prototype. We were waiting to receive the updated electronics prototype before we showed you, but unfortunately we've had some delays in receiving the parts. We expect we'll get this resolved in the coming days, however in the meantime here are some pictures of the final prototype (note that the surface finishing and quality aren't representative of the final case). While the look hasn't changed much since the first prototype, quite a few updates have been made to ensure we deliver you the best case we can. The main changes are:
Additional ventilation to improve air flow through the case.
Significantly increased wall thickness for added stiffness and durability.
Added cutouts for the GPIO cable to exit the case from either side, also doubling as additional ventilation.
Removed the bottom cover and updated base design to enable easy changing of SD cards and provide defined attachment points for rubber feet
Added brass inserts for screw points to increase durability when attaching and removing the top cover.
Added wire clip features for the re-routed power to improve ease of assembly and durability.
Added holes to allow mounting of the case to a surface using M4 or M3 screws.
Updates to ensure compatibility with the new Raspberry Pi design.
Improved component fitments, Raspberry Pi placement and snap-in feature.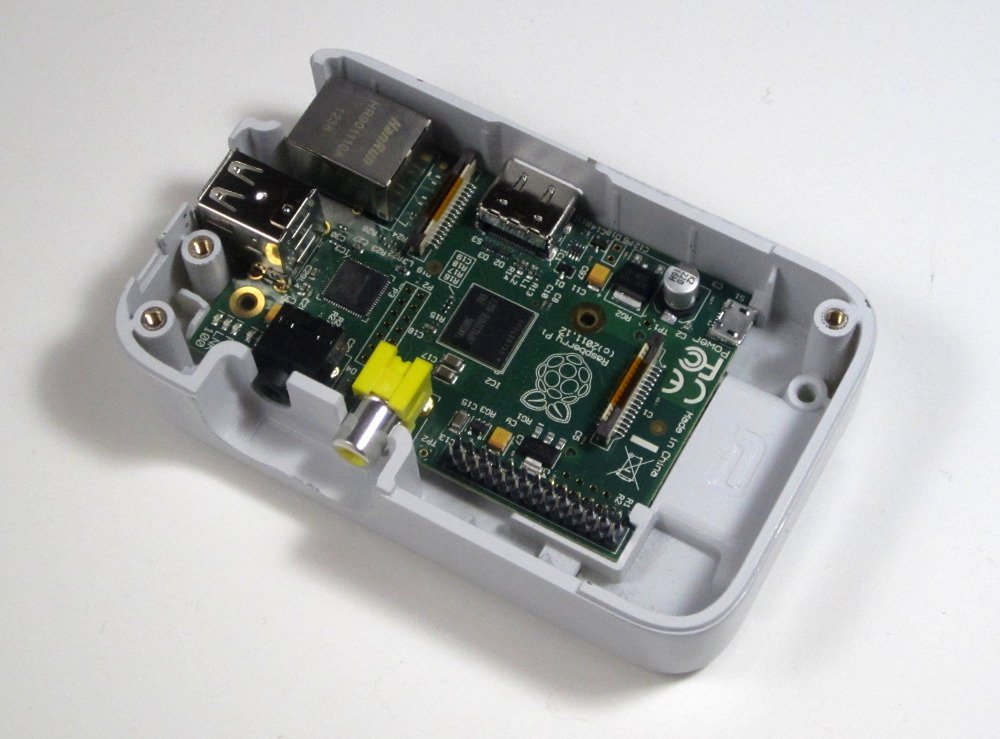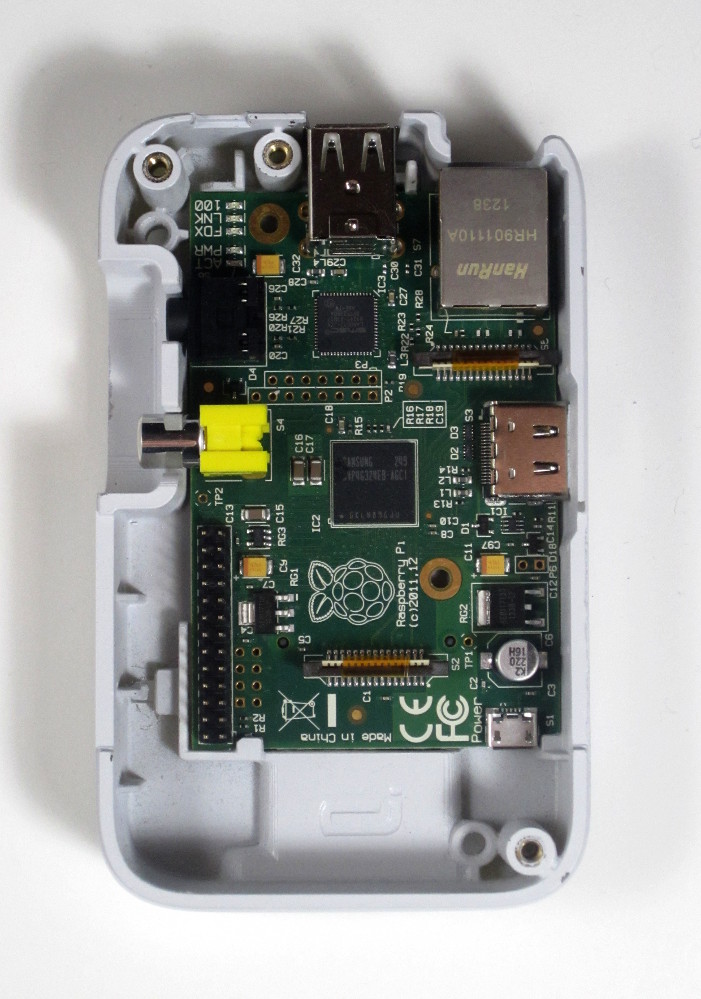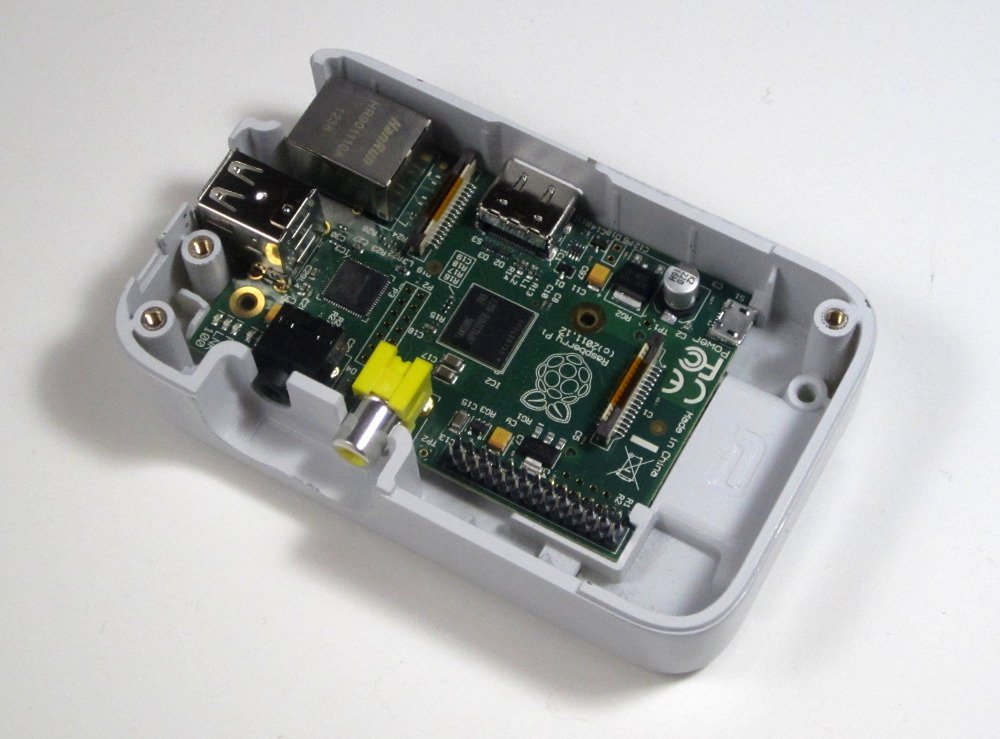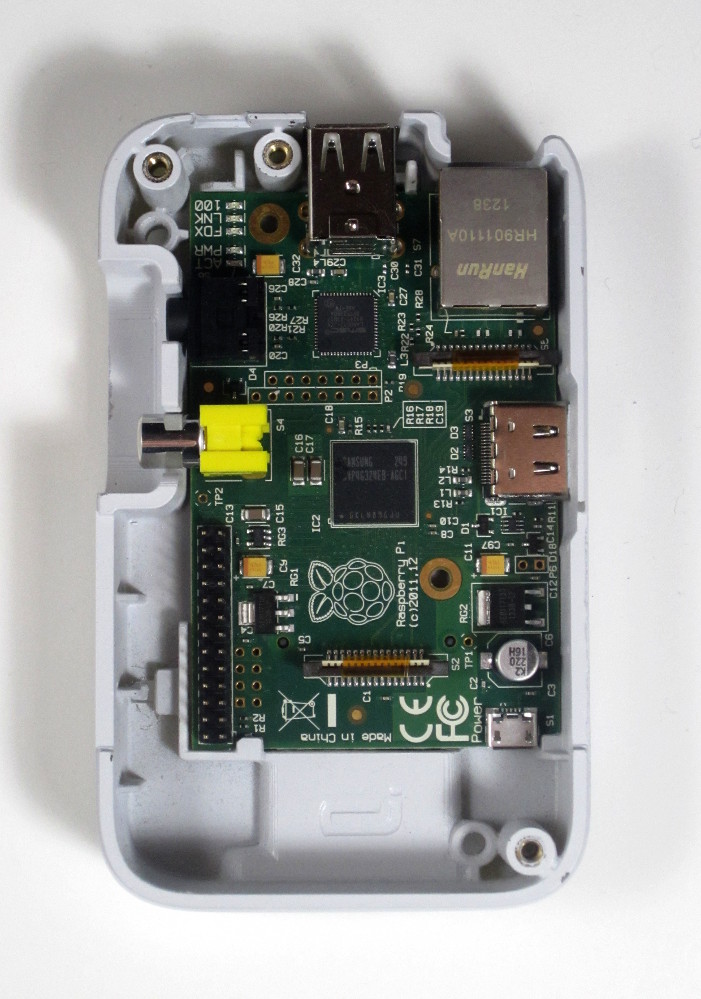 As soon as we can test the electronics prototype with the case, we can give our manufacturer the green light to start making the injection mold tooling. However having had some delays in receiving some prototype parts, we're now expecting the first batch of cases to be ready in May. A bit later than we'd hoped, but we know you're looking forward to receiving the cases so we'll do everything we can to get them to you as soon as possible. We hope you can stay with us for this journey!